BORN IN THE USA TOUR
****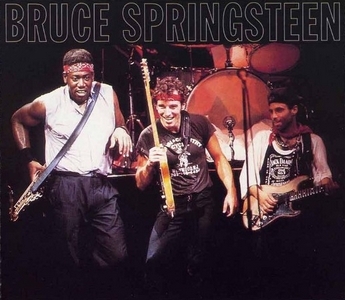 1 -
Kansas City Night
Kansas City - Kemper Arena, 19.11.1984
Crystal Cat
(audience) Un des meilleurs témoignages de cette tournée, avec une qualité audio excellente (ce qui est rare avec cette tournée) pour cette captation en public. Présence rare de
I'm Going Down.
En cette fin d'année 1984, l'album
Nebraska
commence à prendre de l'importance sur scène. Fabuleux concert pour LE show de cette tournée à posséder.
****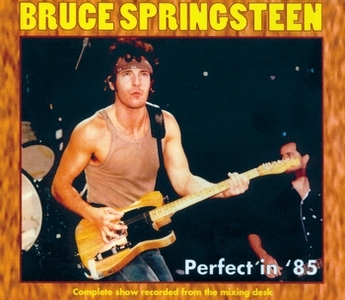 2 -
Perfect In '85
Charlotte - Charlotte Coliseum, 15.01.1985
E Street Records
(soundboard) Un des seuls enregistrements soundboard de cette tournée pour un superbe concert, avec un fabuleux
Used Cars,
un grand
Reason To Believe,
un splendide
Prove It All Night
et un rare
Johnny Bye-Bye
en version électrique
. Bobby Jean
et
Racing In The Street
sont malheureusement coupées.
****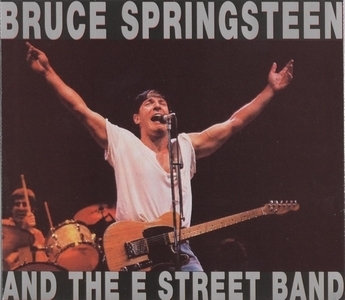 3 -
Milano Night 1985
Milan - San Siro Stadium, 21.06.1985
Crystal Cat
(audience) Premier concert en Italie pour Bruce Springsteen. Le son capture à merveille l'énergie de la foule (80.000 spectateurs en feu) qui pousse le E Street Band, sans jamais être intrusif. Plus de trois heures d'un spectacle qui ne baisse jamais en intensité, de l'introduction
(Born In The U.S.A.)
jusqu'au final
(Twist & Shout
et
Rockin' All Over The World)
au bout de la nuit. Indispensable.
****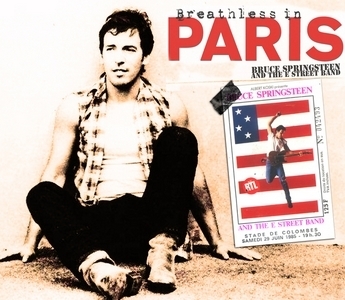 4 -
Breathless In Paris - Uber Series Volume 17
Paris - Parc de la Courneuve, 29.06.1985
Ev2
(DVD soundboard) Prévu à l'origine au Stade de Colombes, ce concert parisien d'excellente qualité de plus de trois heures bénéficie d'une setlist classique en cette année 1985, mais néanmoins inspirée et énergique. Le spectacle a été entièrement filmé professionnellement, d'où l'excellente qualité sonore.
****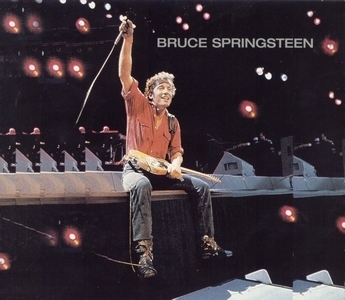 5 -
Oakland Night
Oakland - Oakland Coliseum Arena, 21.10.1984
Crystal Cat
(audience) Un des meilleurs spectacles de la tournée avec une superbe séquence
Nebraska
(5 titres), entre un rare
Who'll Stop The Rain
ou
Follow That Dream
et un poignant
Point Blank.
****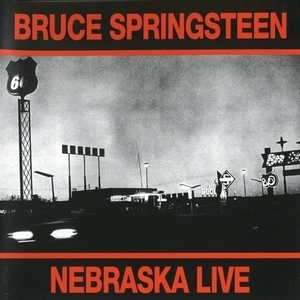 6 -
Nebraska Live
Compilation 1984-85
E Street Records
(audience) Excellente compilation regroupant les 10 titres (dans l'ordre) de l'album
Nebraska,
accompagné de trois perles:
Shut Out The Light, Sugarland & Man At The Top.
Enregistrée au cours de la tournée
Born In The U.S.A.,
cette collection rend formidablement hommage à cet album particulier, mais unique.